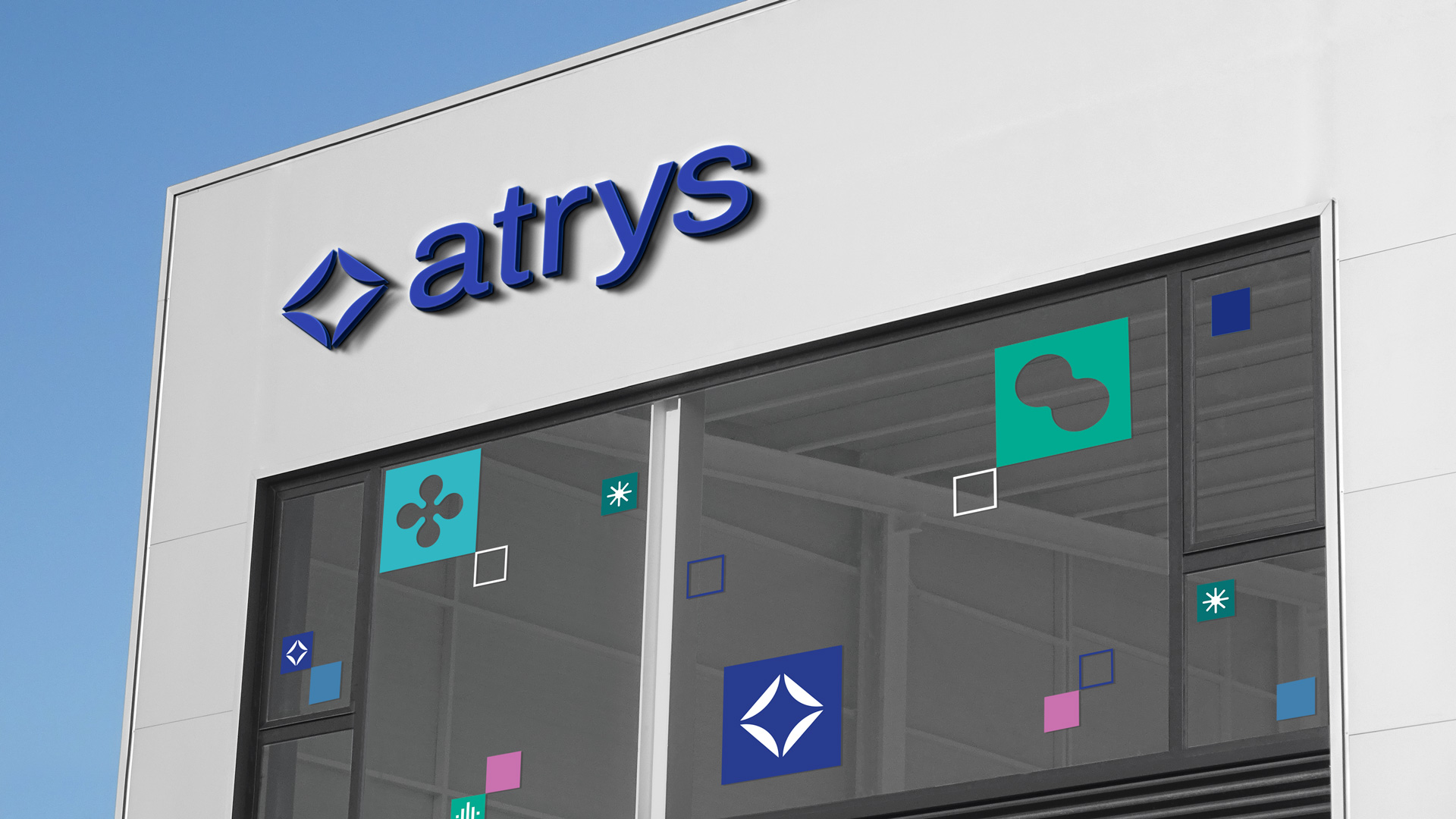 Scroll Scroll Scroll Scroll Scroll Scroll Scroll Scroll Scroll Scroll Scroll Scroll
Atrys
BRANDING
A global branding challenge for a growing international company

Atrys is a company that creates solutions for patients and the healthcare sector. Since 2019, we have been helping them build an international healthcare brand that is now present in eight countries, listed on the stock exchange, and which continues to grow exponentially.
Together with its communication and culture team, we have developed its brand strategy and corporate identity and helped implement this in various spaces. We also support the company's day-to-day communication and act as brand guardian for each of its uses.

A brand that cares for everyone
Atrys needed to prepare for a major international and business expansion. This is why the restyling of its logo evolved into the creation of a comprehensive, modern, and dynamic healthcare brand, designed for the diverse group of target audiences that would come into contact with it. We developed a graphic concept that makes the brand recognisable and, above all, easily reproducible.
It is just as important to define the brand as it is to facilitate its implementation wherever it may be present, regardless of the country and department. That is why we have developed an online manual that is accessible to all teams worldwide. In the manual, you can find detailed explanations, downloadable resources, templates, and direct contacts for the brand guardians, in this case Jaimito ;)
Everywhere
The Atrys brand is designed to adapt to the spaces it occupies. From hospitals or health centres, to offices, or one-off or mobile locations.
Through clear and uniform guidelines, it is possible to translate Atrys's values and identity to any place or space. It also allows the presence of the brand to be adapted, whether it plays a secondary or leading role.
Shared brand, shared culture
In light of its international expansion, Atrys needs to represent and transmit its culture to new members. That is why we shaped the brand to express that culture and have implemented actions that support all the teams on a daily basis, especially on the first day.
The journey of Jaimito and Atrys
Creating and expanding the brand at the same pace as the company since 2019.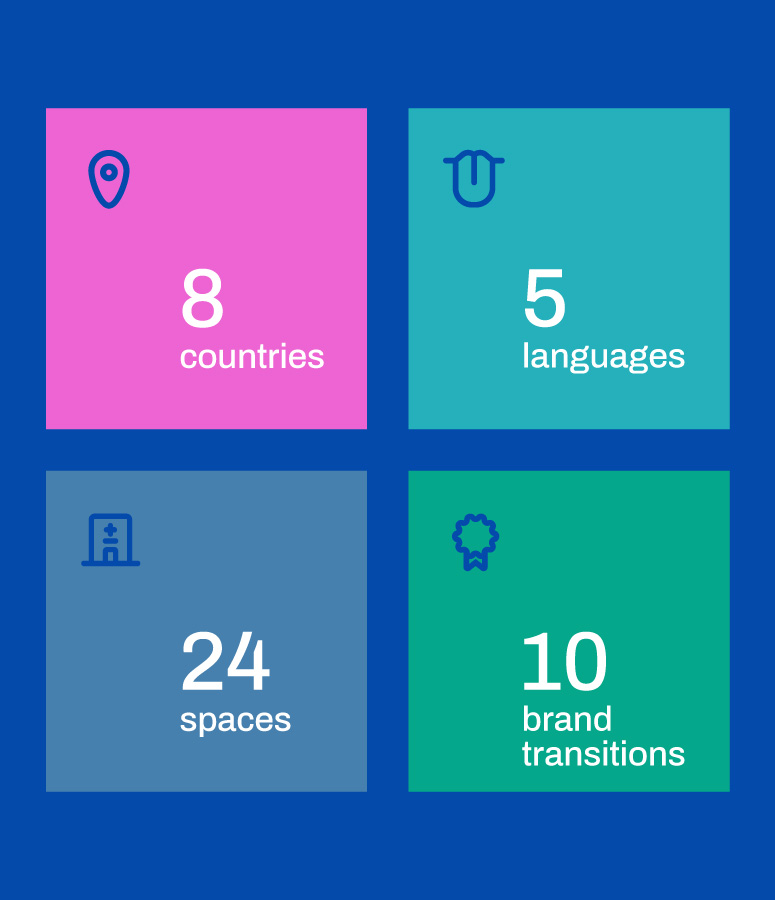 "In Jaimito they have known since the very beginning the complexity of our challenge. They have always provided the solutions we needed in a very sympathetic, professional and adaptive way."

Helena Vidal-Folch, Former Head of Culture.