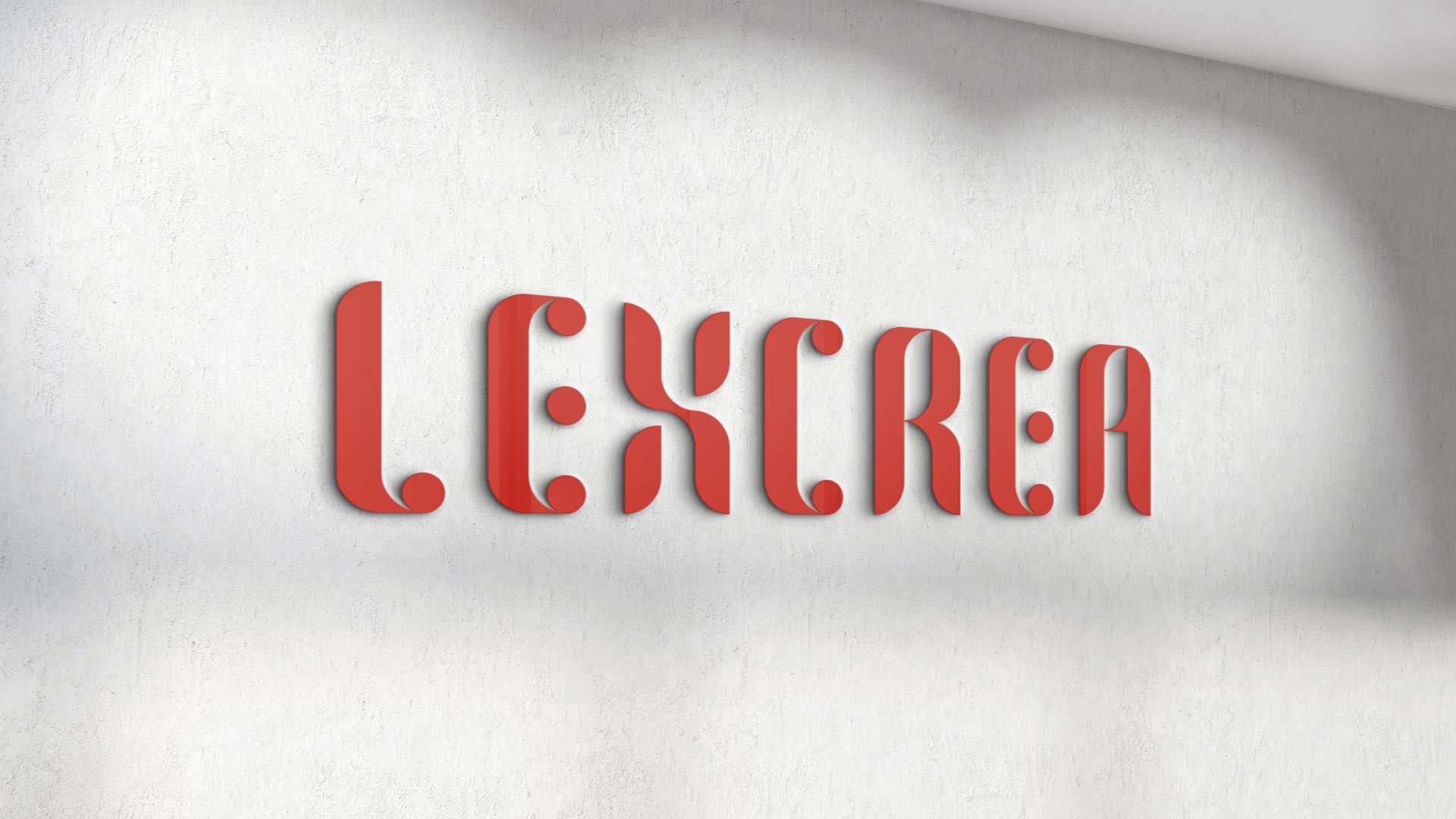 Scroll Scroll Scroll Scroll Scroll Scroll Scroll Scroll Scroll Scroll Scroll Scroll
Lexcrea
BRANDING
The law firm for new ventures
Surely when you think of a law firm, big names come to your mind. Starting from firms with sober, serious corporate images that do not go one inch out of the strictly formal modus operandi. It is hard to imagine that this way of working reflects and is understood in the current digital and entrepreneurial world we are surrounded by, where everything is flexible, creative, young, fluid ...
That is why Lexcrea, the law firm for startups, decided to take a big leap of faith in its brand identity. With it, it moves away from the codes that its competitors use and gets closer to its real clients.

The challenge was not an easy one. We first organised a co-ideation session where all the members of Lexcrea were able to voice their points of view and ideas. We sought to identify ourselves with the passion and adventurous spirit of entrepreneurship, without neglecting the elegance and sophistication of an office. The result was a brand with an organic shaped typographic logo, inspired by the forces of nature such as the flames of fire.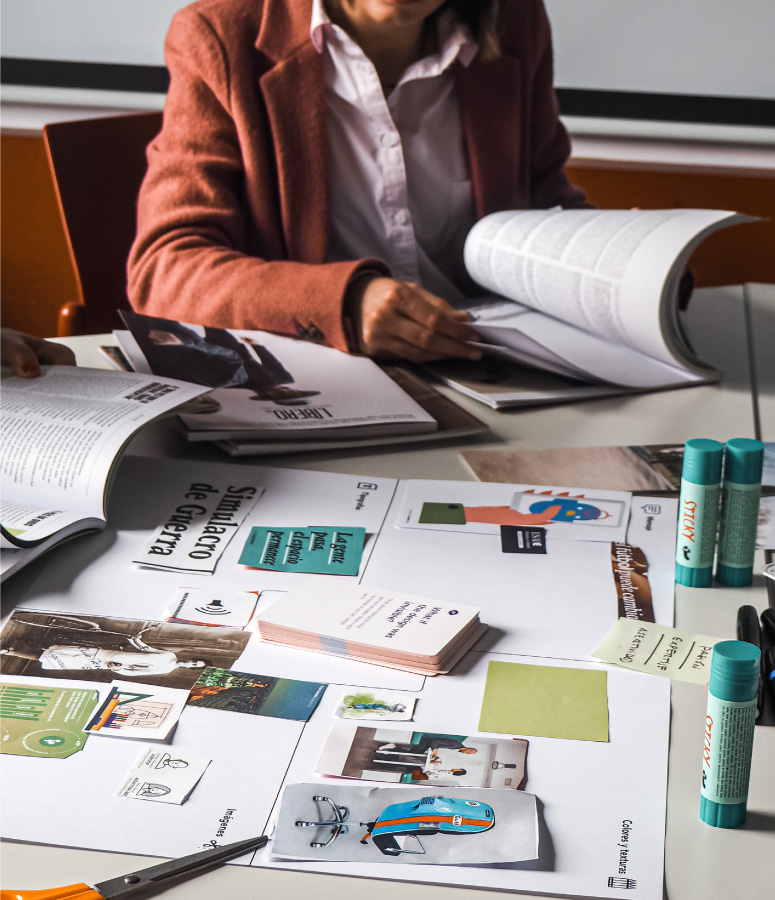 An identity that responds to the law of adaptation and evolution
Law and nature are both ruled by laws. In this case, the identity of Lexcrea plays with the law of adaptation of the typography's shapes, which can be combined in different ways depending on their application. These shapes may occasionally contain photographs showcasing metaphorical images of evolution, advancement, or progression.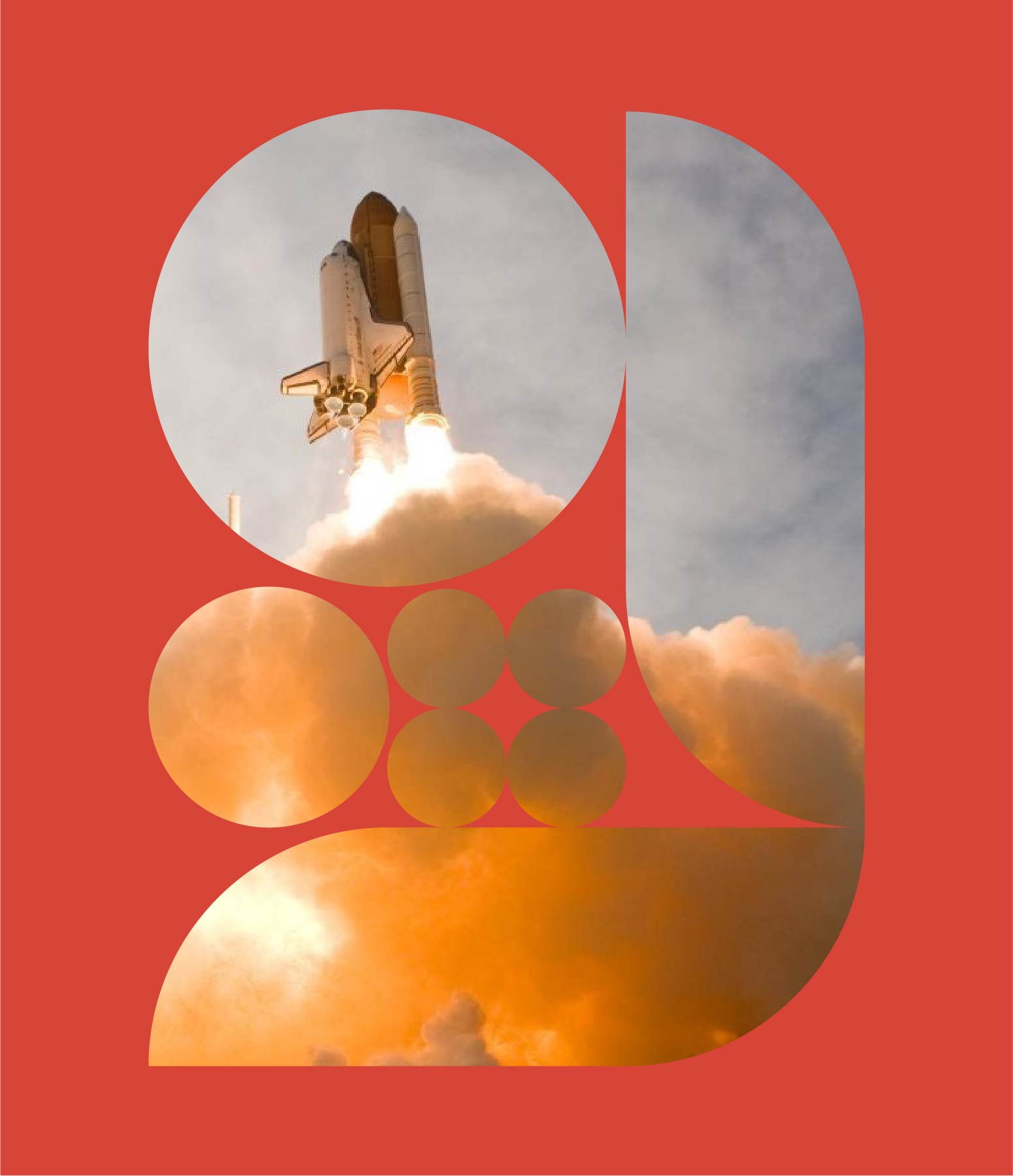 Digital presence
This entire universe comes to life on the Lexcrea corporate website. The website is compatible to all mobile devices, it is self-managed and presents dynamic content relating to news, services and events.