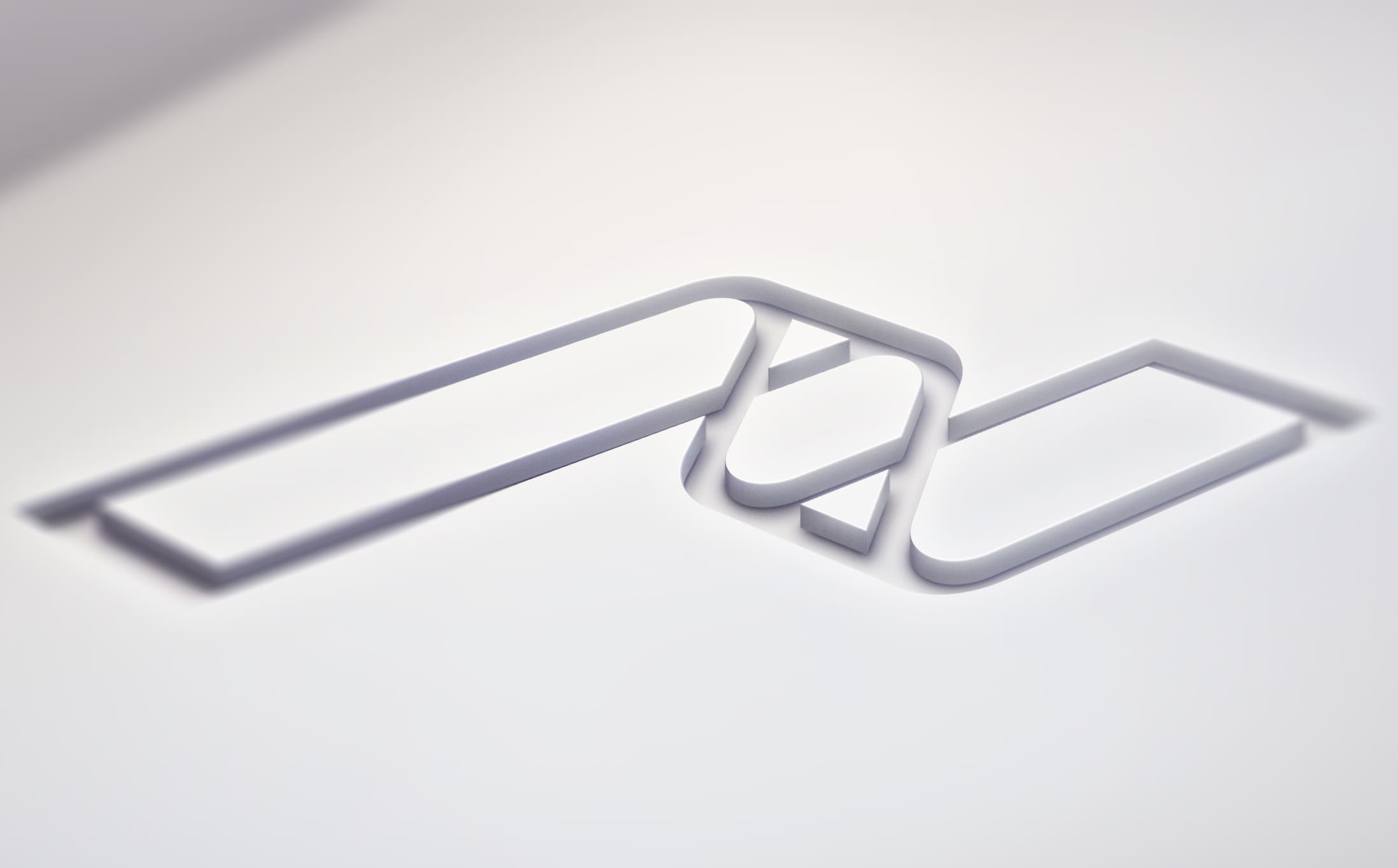 Scroll Scroll Scroll Scroll Scroll Scroll Scroll Scroll Scroll Scroll Scroll Scroll
Inveready
BRANDING
One more boost for those who drive businesses
Why change something that already works well? Because you can do better. When Inveready contacted us, they were already one of Spain's main asset managers and were fully engaged in encouraging startups to achieve their most ambitious goals. But as good changers they wanted more, that's why they asked us to update their
entire brand to better connect with investors and entrepreneurs.
The most entrepreneurial font in the typographic catalog.
Inspired by the classic grotesques with a modern and versatile tone, it is no other than the Founders Grotesk.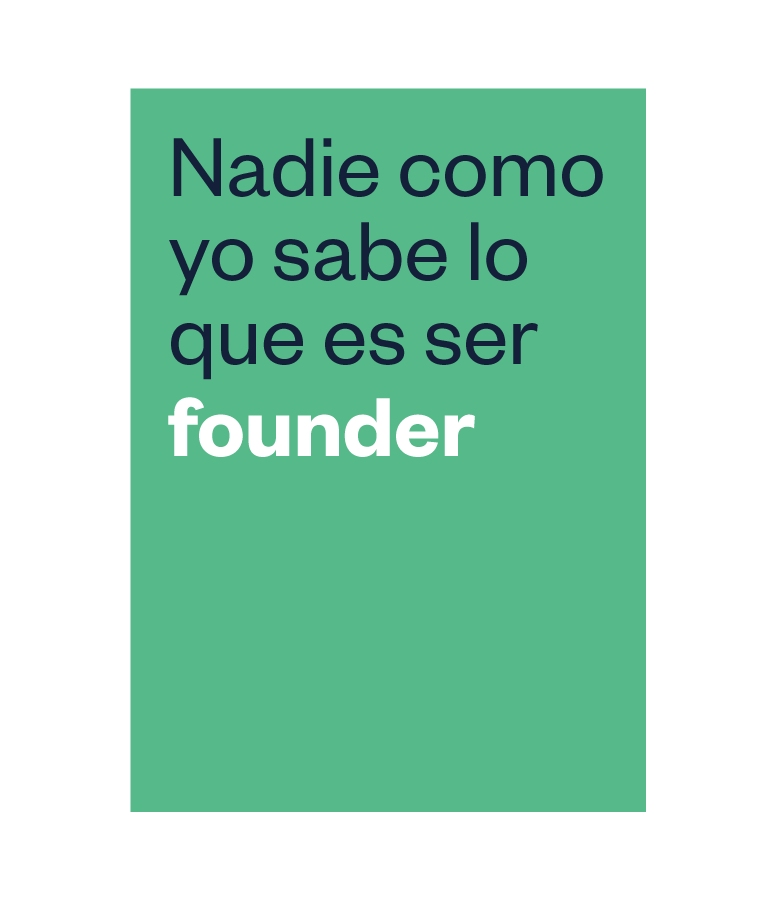 Un mundo lleno de
números y datos donde
las personas son la clave
The entire Inveready ecosystem on one platform

We developed an ad-hoc, unified and identifiable digital platform that collects the different lines of business and a complete portfolio where you can see all the success stories. In addition, the platform works as a meeting point where you can find out about the latest news and events.
"It was important for us to feel part of this visual facelift at Inveready. Therefore, Agencia Jaimito's approach helped us find a space to jointly reflect and make concrete decisions. It has been a creative, innovative and quality experience"
Ignacio Fonts, Managing Partner en Inveready